Action Tasks - To Do List for iPhone
Your search for a proper iPhone to do list ends here!
Enter Action Tasks, the action packed to do list that makes it exciting to check off checklists and get stuff done.
Create and manage to do lists in style and knock out your tasks with a BANG!

Action Taks features action sounds and a force feedback engine to deliver a uniquely fun and enjoyable to do list app. Action Tasks was designed with a focus on simplicity, speed and ease of use.
Create a limitless amount of checklists and to dos with ease. Get new lists started quickly with our zero tap, rapid fire task input system. Organize your lists with drag-able ordering, custom notes and priorities. Email lists to friends. Easily delete and manage your checklists with simple gestures. Plus enjoy a little variety with a selection of artistically designed, high resolution backgrounds that look gorgeous on the new retina displays.
Action Tasks is the solution for those looking for a serious, yet fun and intuitive to do list for the iPhone and iPod Touch.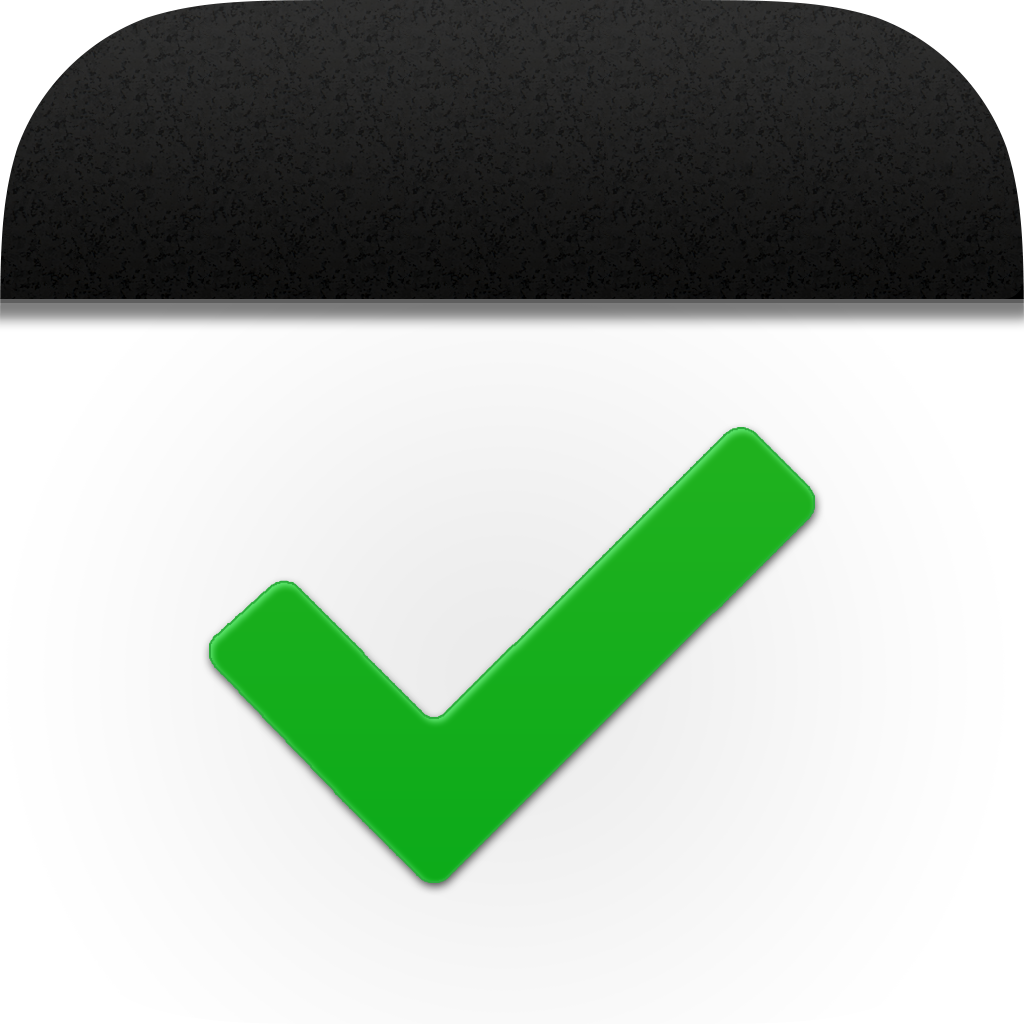 Available Now on the App Store